Pilote has also thought about motorhome owners who don't need more than one bed.
With plenty of motorhomes for two, Pilote also offers a wide variety of body styles, including converted vans, profiles and A-Class models on Fiat CCS chassis. For 11 of the 16 motorhomes, you can always have one or two extra berths in the living room.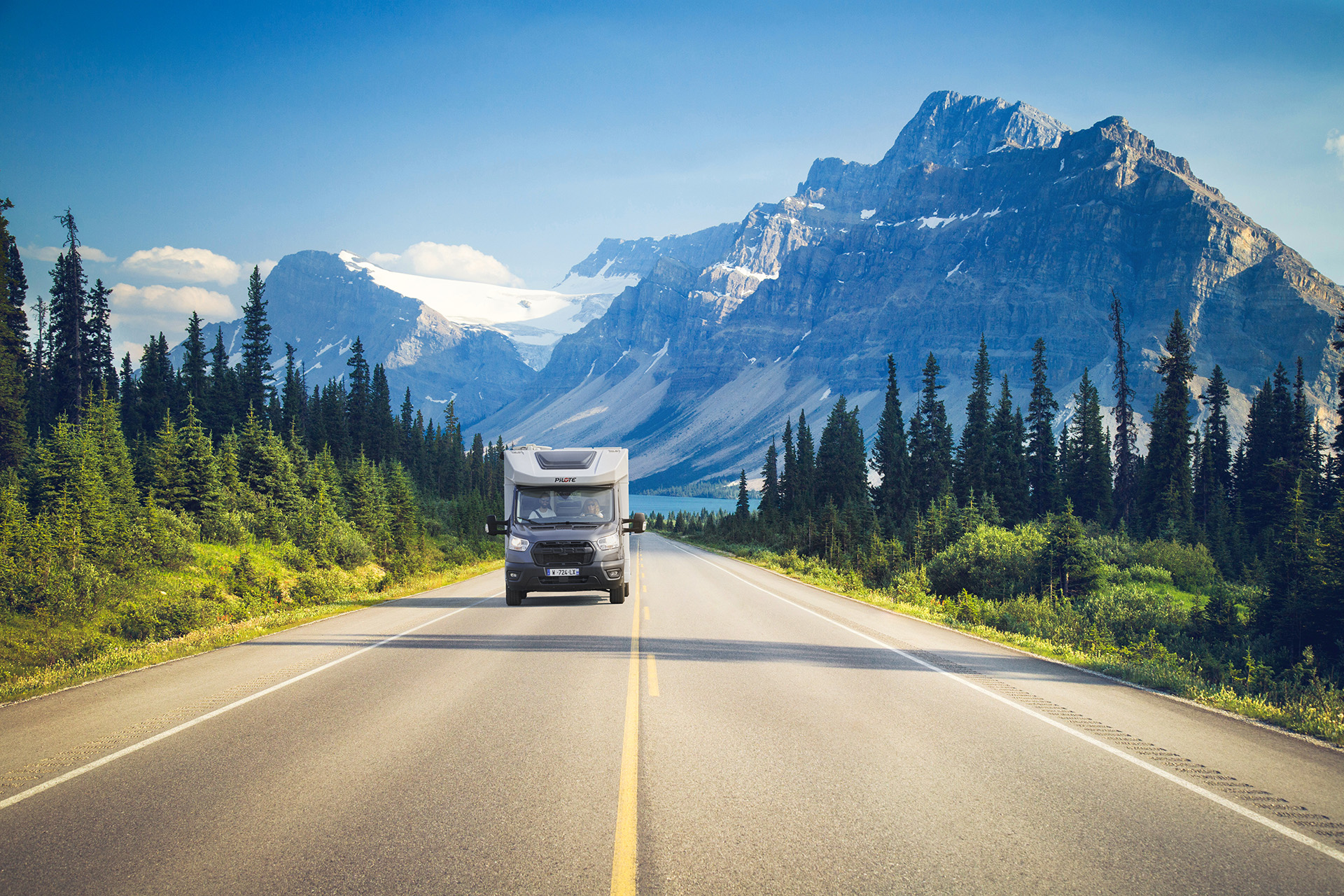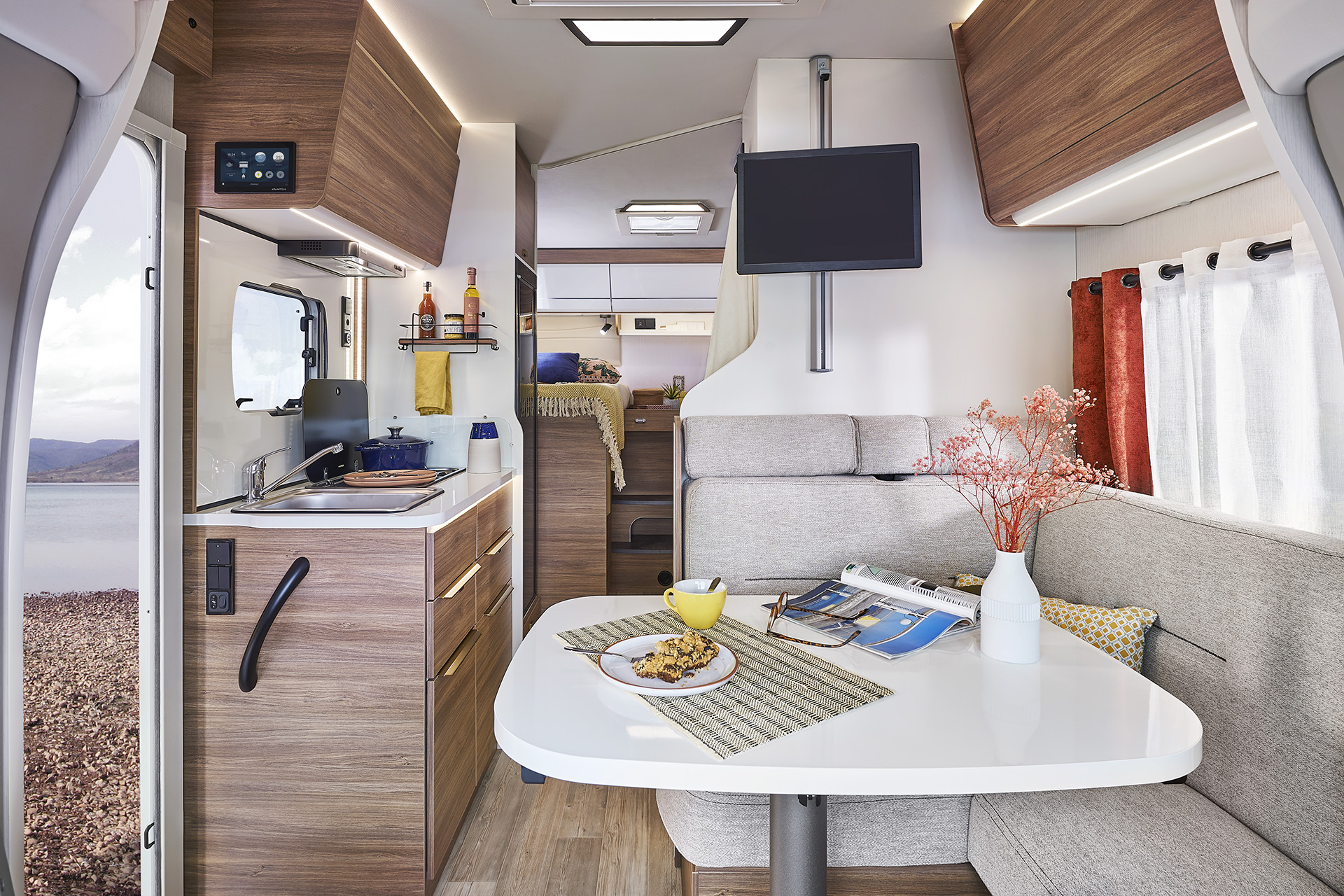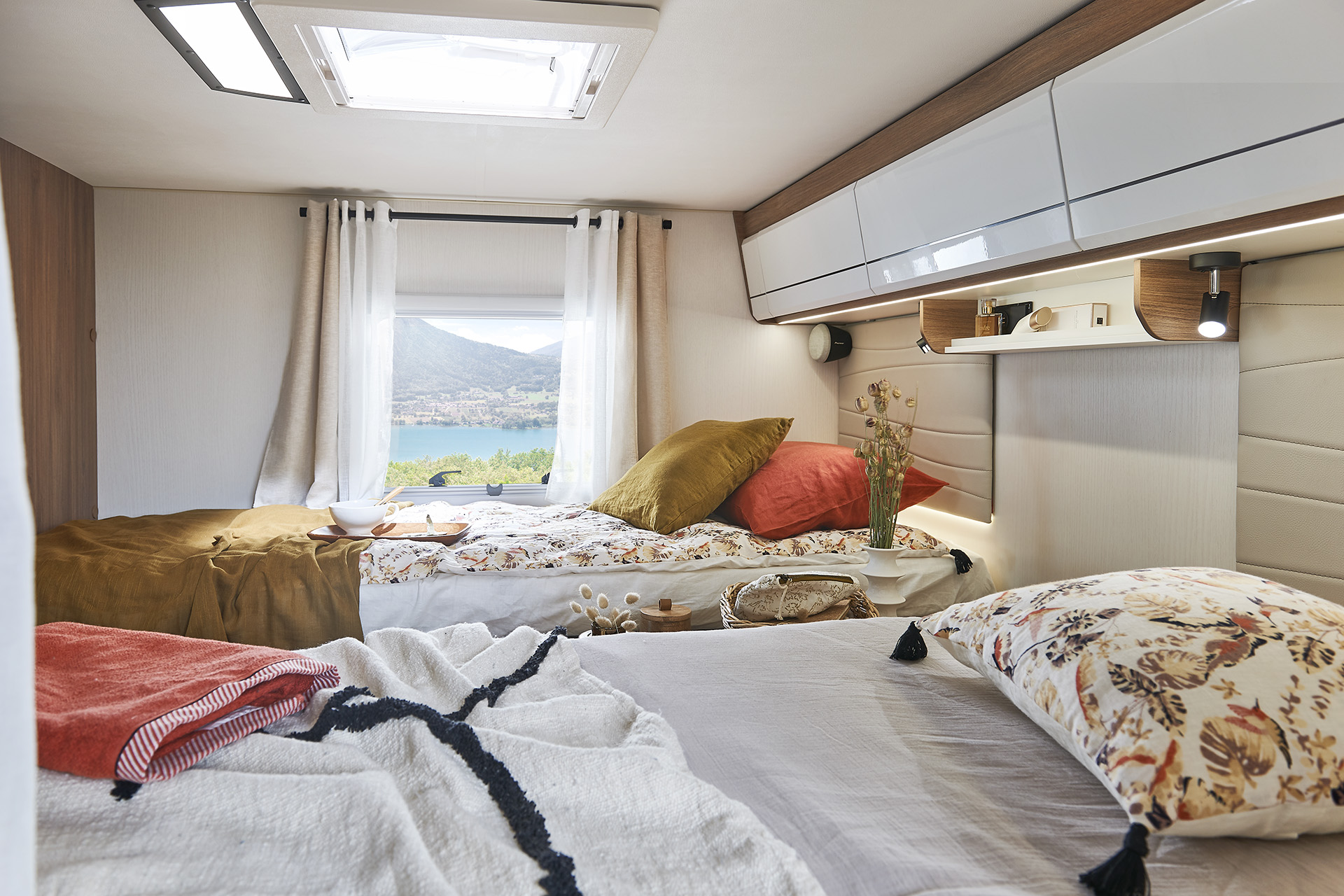 The 2 berth motorhome
Specially designed for solo travellers or couples, our 2 berth motorhomes have a specific layout where everything is thought out to provide optimum comfort, maximum storage and a very pleasant living space.

View range

Find your 2 berth motorhome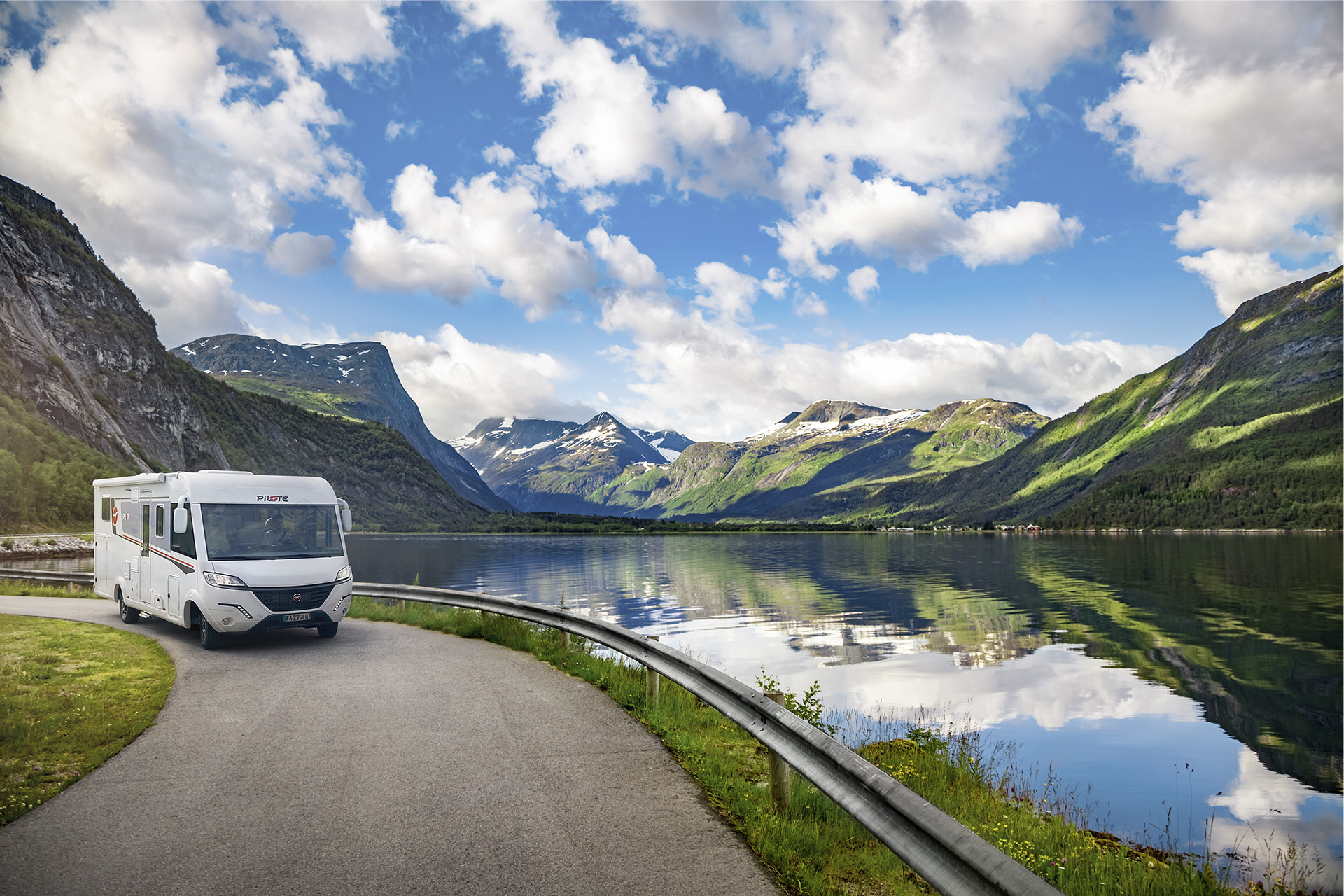 Discover
Our 3 berth motorhomes