View range

At Pilote, we've been designing and building our motorhomes and converted vans for over 60 years with the same idea in mind:
imagining ourselves setting off with you, aboard your Pilote.
French motorhome manufacturer
That's why each of the 300 people working in our team cultivates the high standards, concern for quality and respect for the customer that they have inherited generation after generation. Innovation and experience, industrial processes and traditional methods, creativity and reliability – your Pilote motorhome has it all.
Take it easy, travel further, take liberties: you're well looked after.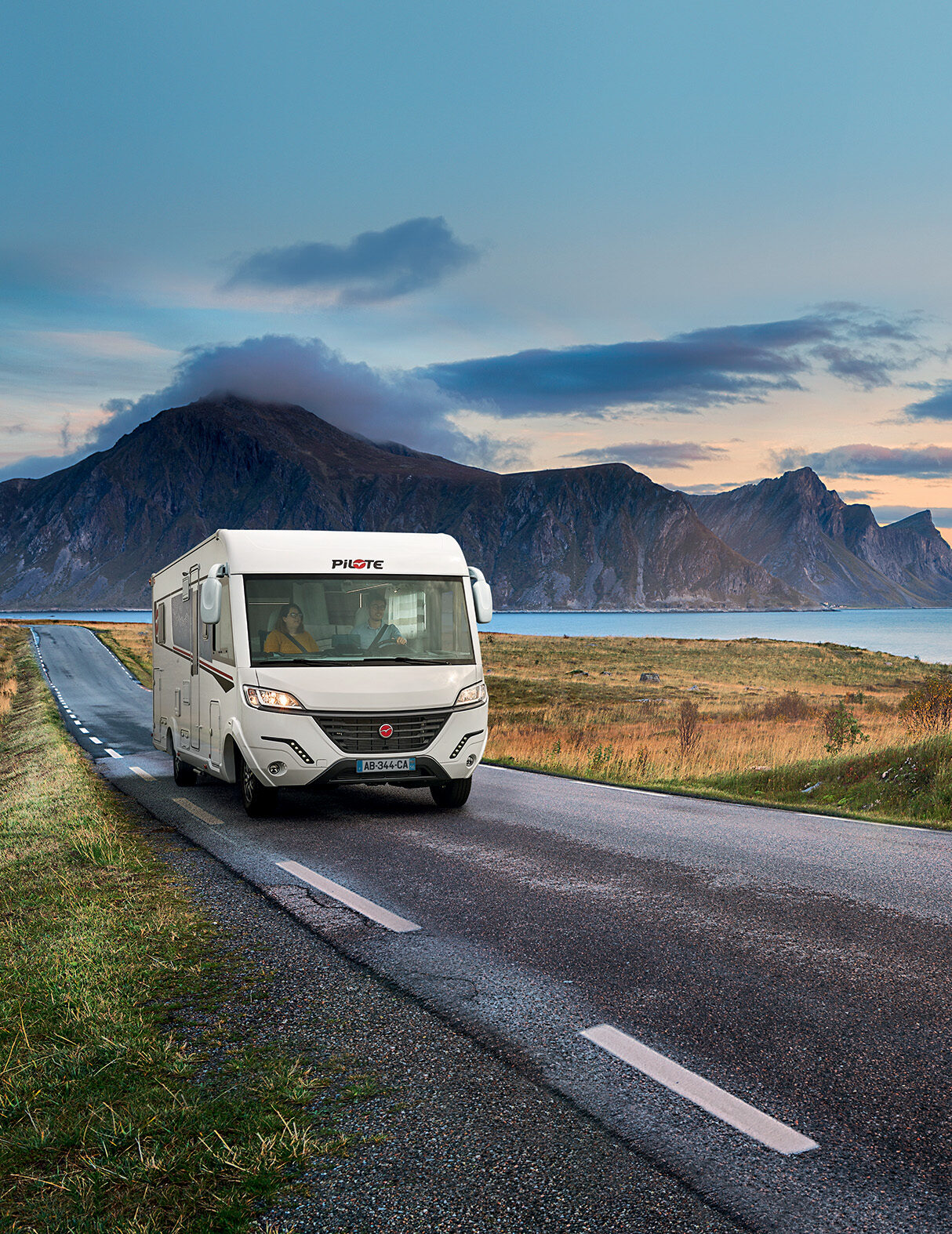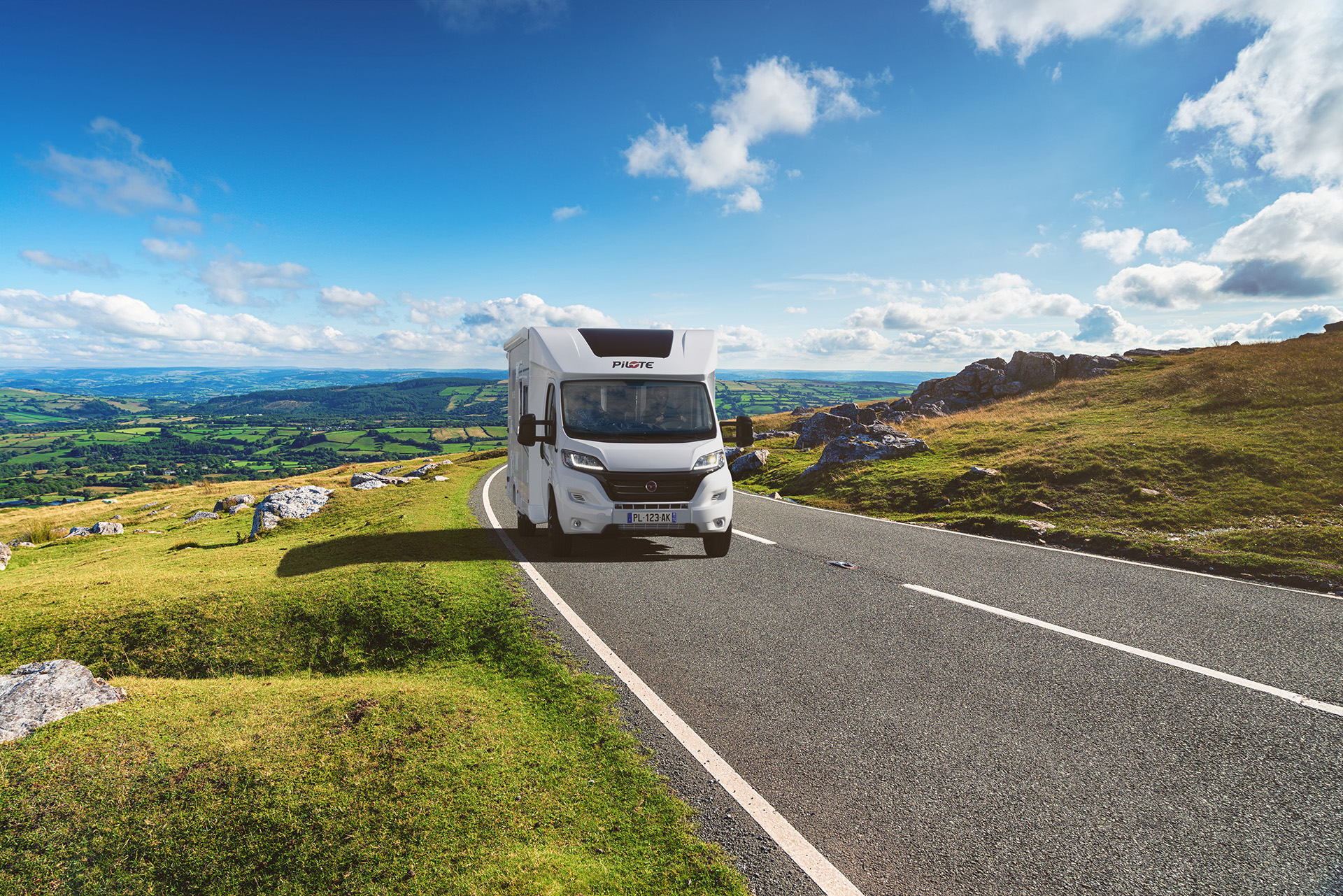 Find your Motorhome Pilot