View range

3 berth motorhomes offer an ideal solution for families and friends who want to travel together.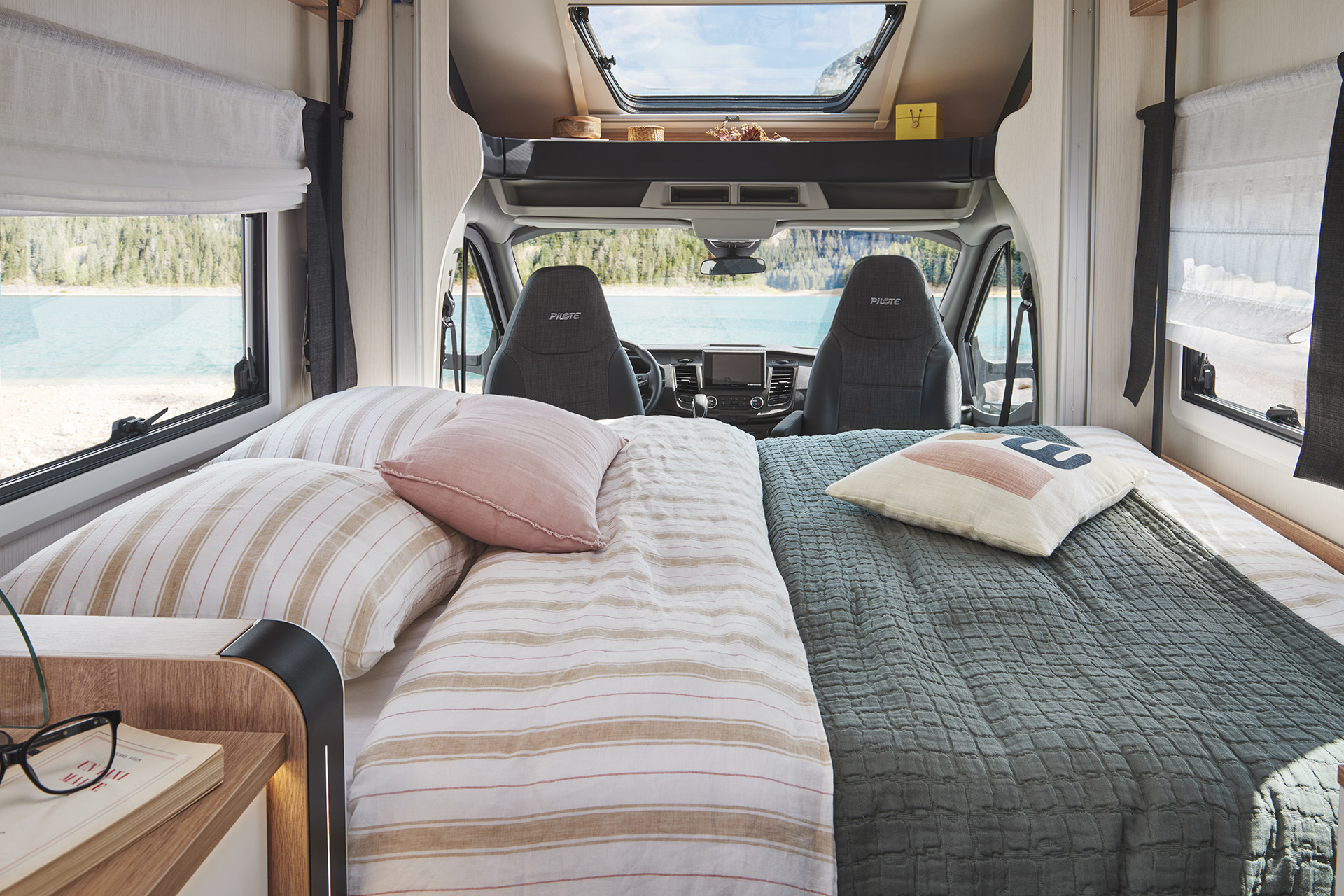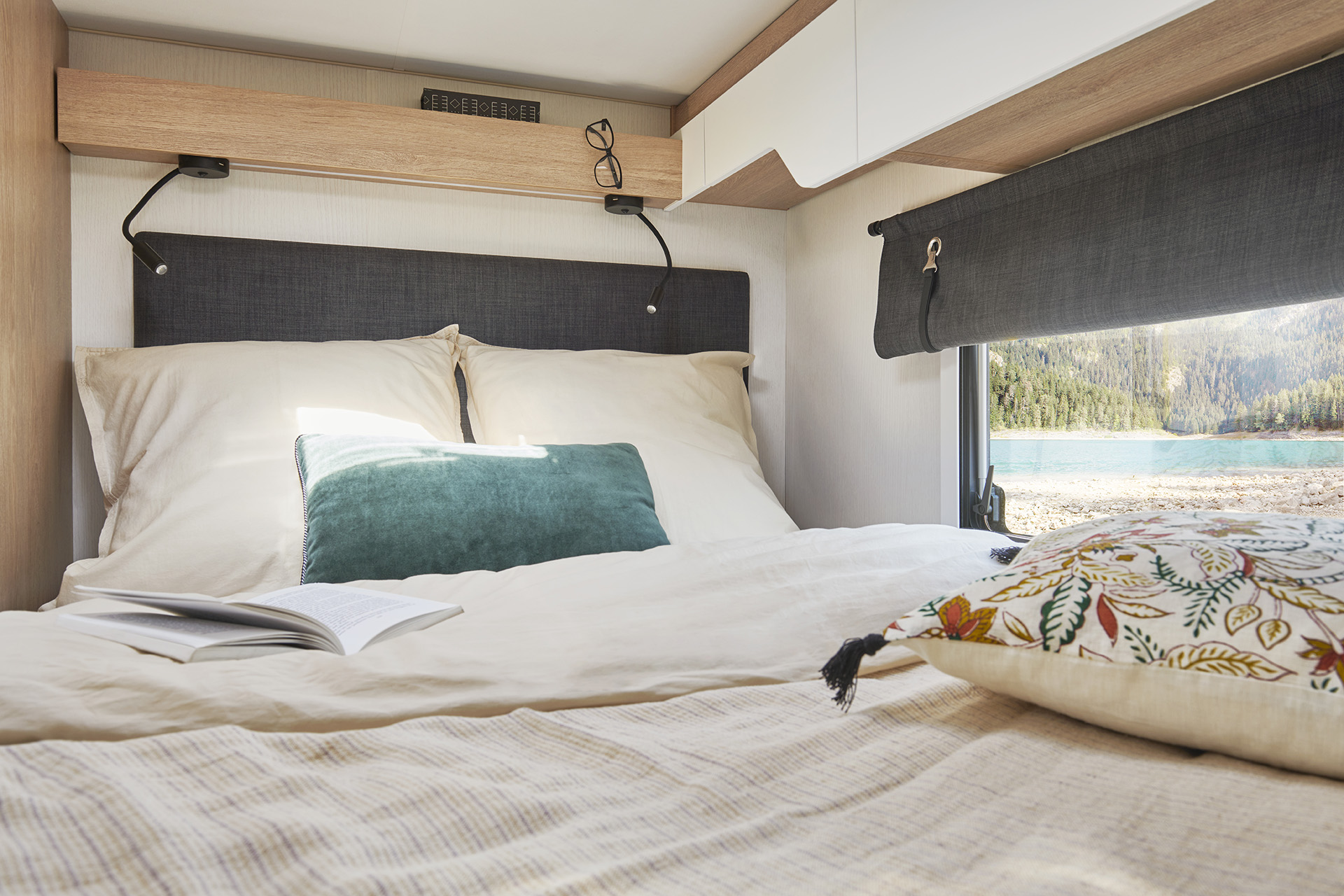 Our 3 berth motorhomes
With sleeping accommodation for three, these vehicles offer comfort and conviviality for adventures on the road. Their practical equipment and clever layout make for an easy and enjoyable stay. Set off on an adventure for three and create unforgettable memories in your home on wheels!

Find your 3 berth motorhome
Our 2 berth motorhomes