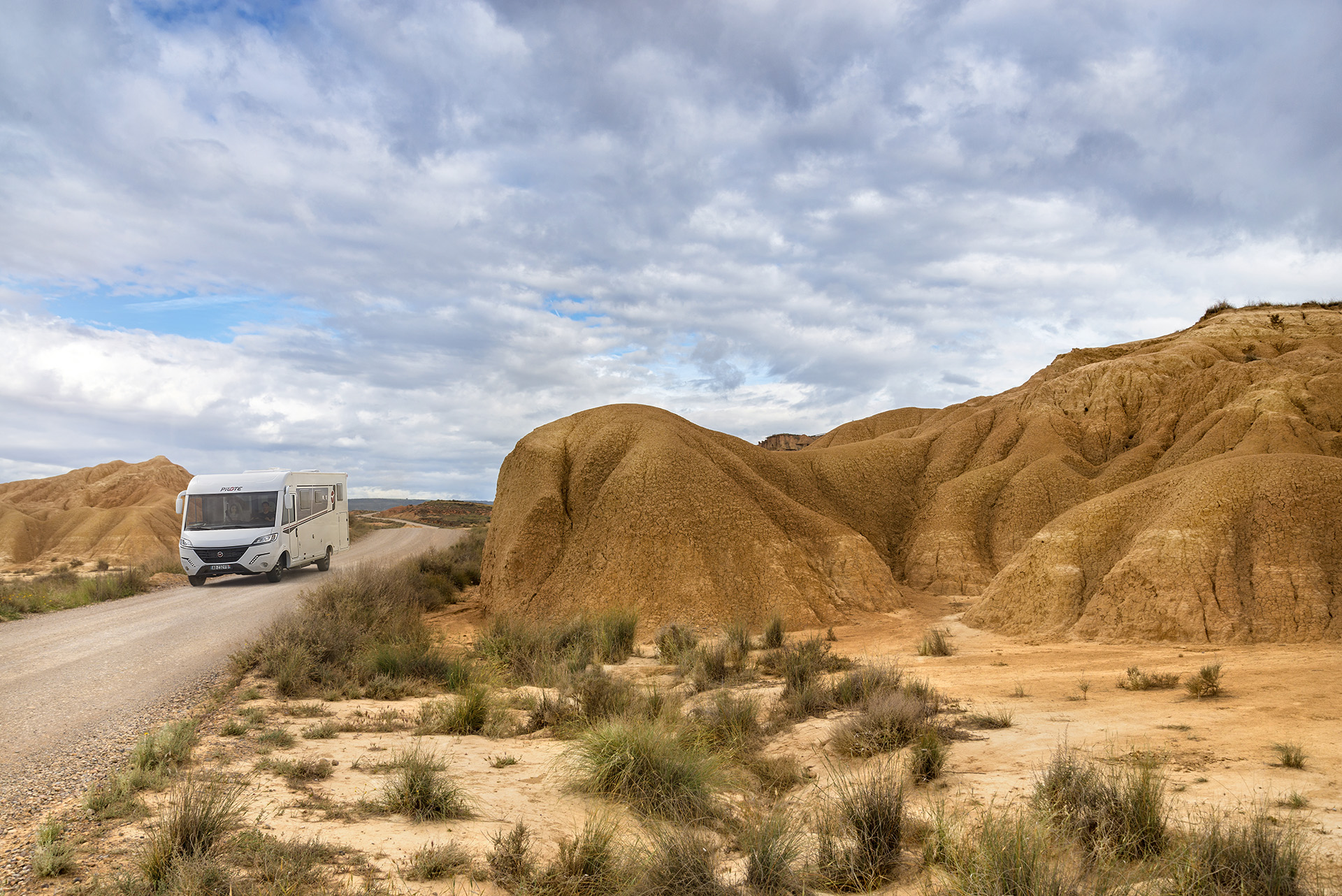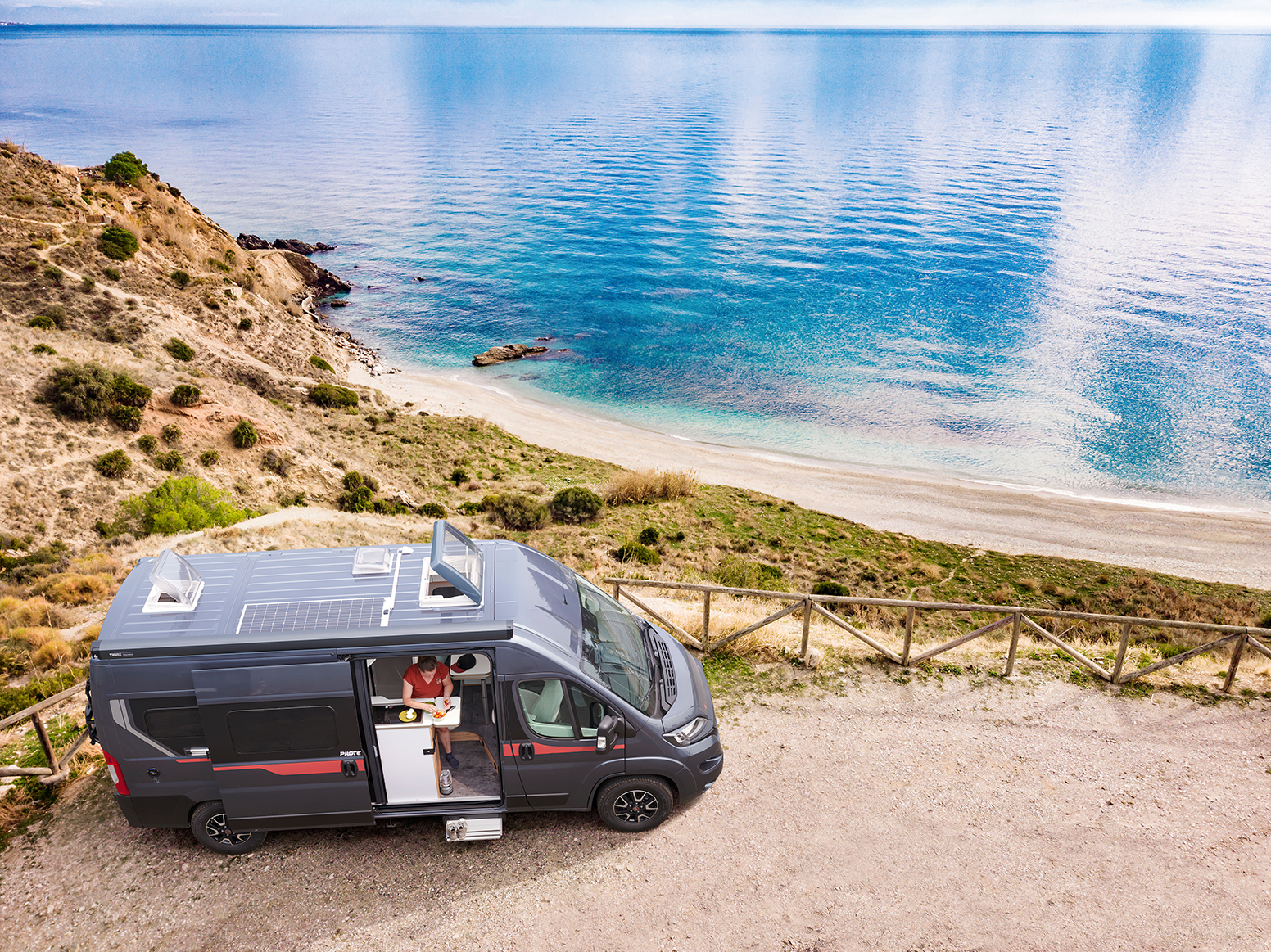 Since 1962, our high standards have taken you further.
At Pilote, we've been designing and building our motorhomes for over 50 years with the same idea in mind: imagining ourselves leaving with you, aboard your Pilote.
That's why each of the 300 people working on our team cultivates the high standards, concern for quality and respect for the customer that they have inherited generation after generation. Innovation and experience, industrial processes and artisanal methods, creativity and reliability – they're all present in every Pilote motorhome, van and camper.
Always up for a unique sensory excursion.
Whether you're always up for sneaking around or meeting up with friends in your favorite regions. Whether you're traveling as a couple, with friends or with your tribe. Whether you're heading off to unknown lands or familiar ones.
Pilote accompanies you on your journey of discovery and your dreams of a change of scenery.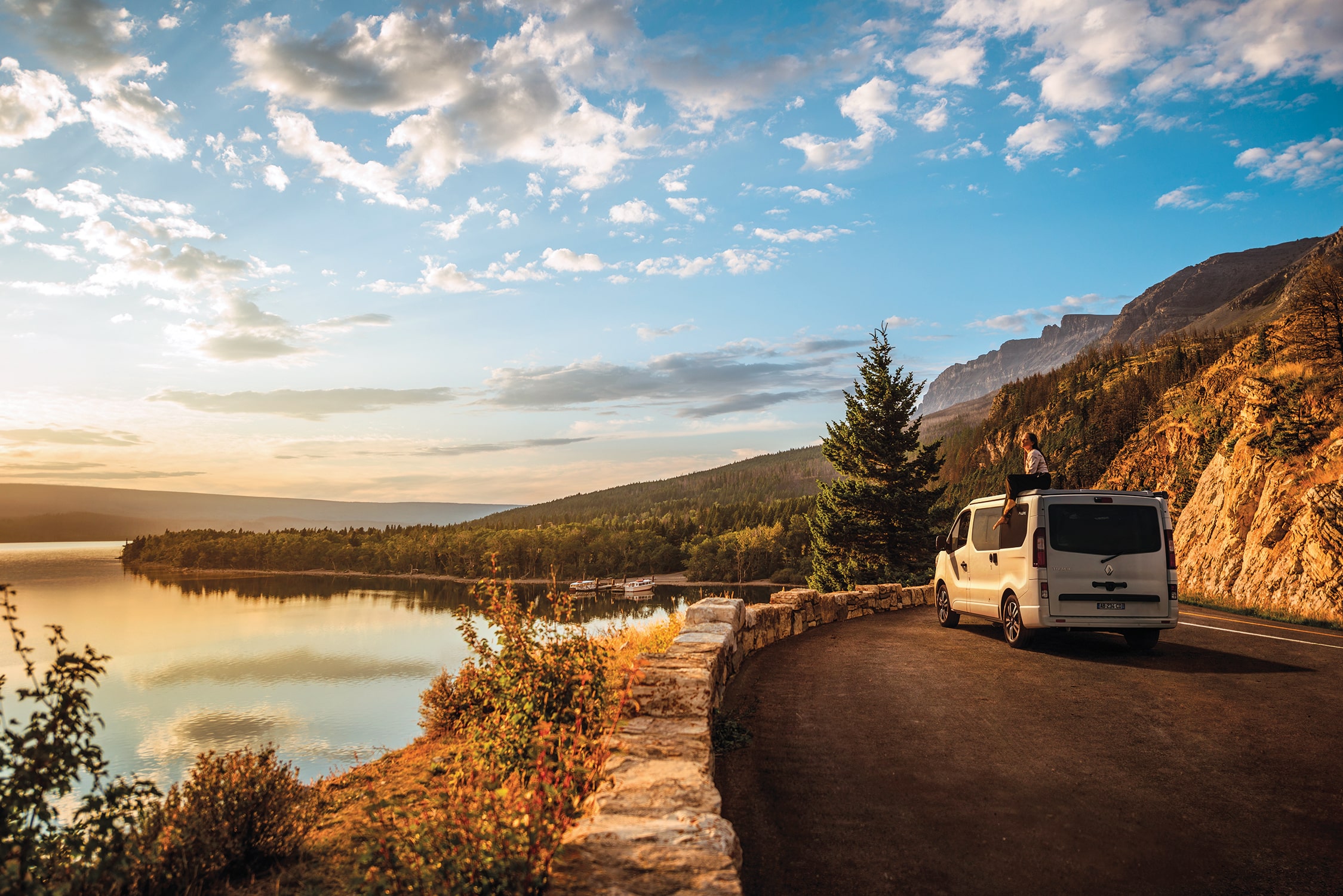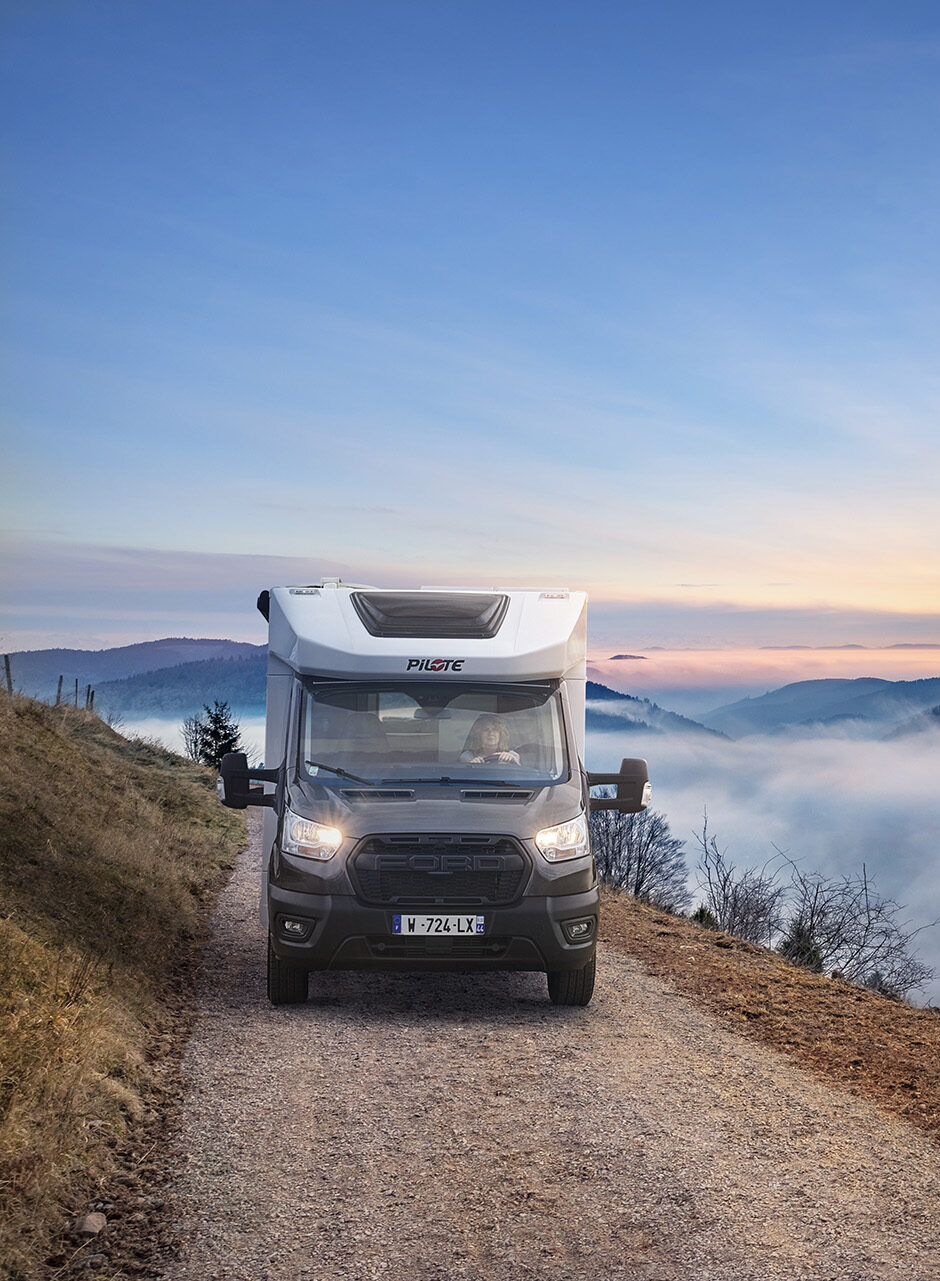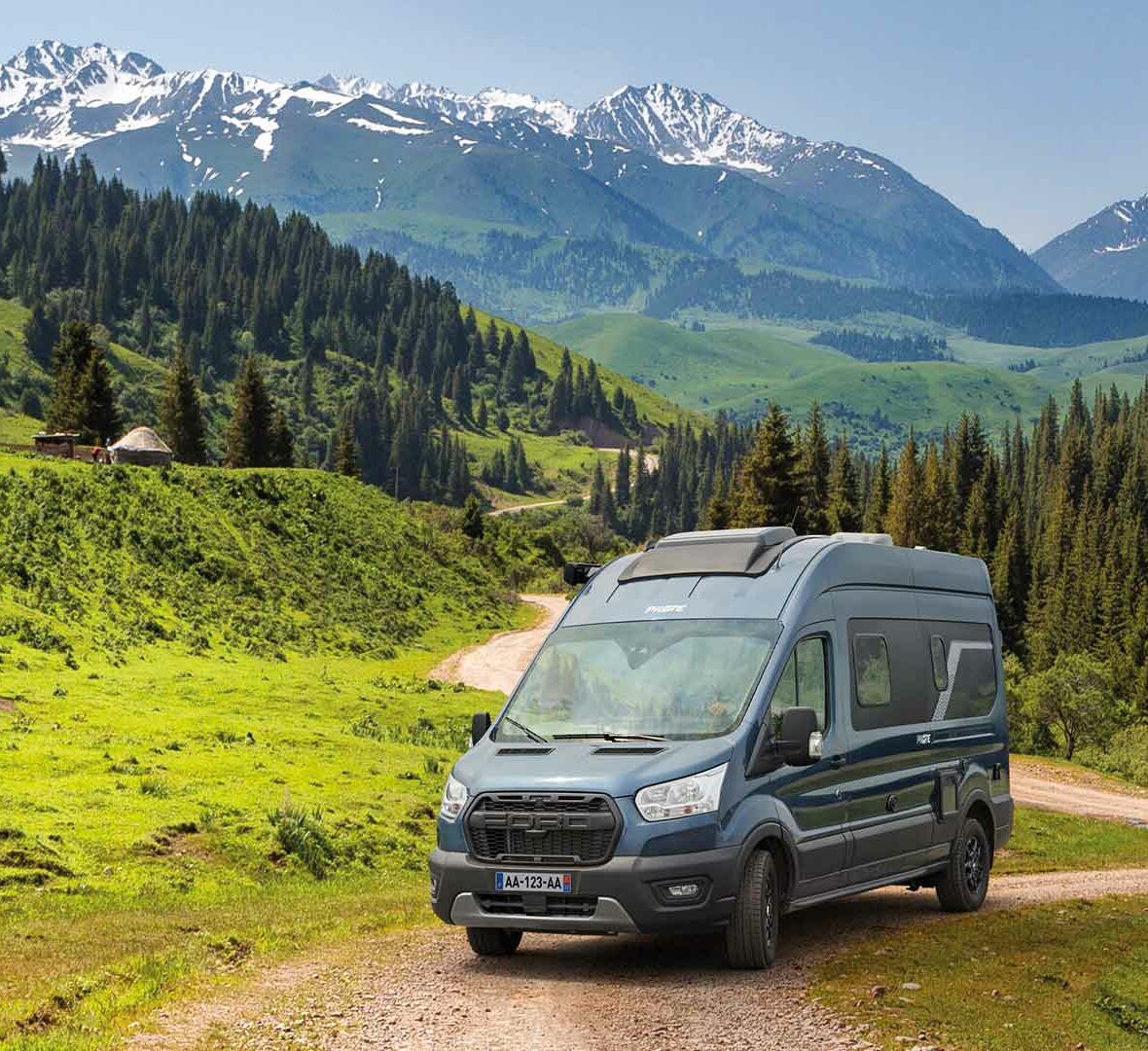 The freedom to do what you love

Always game
Always Pilote !