View range

Motorhomes with four berths are the most popular. If you travel as a couple most of the time, you'll appreciate an extra bed if you need it.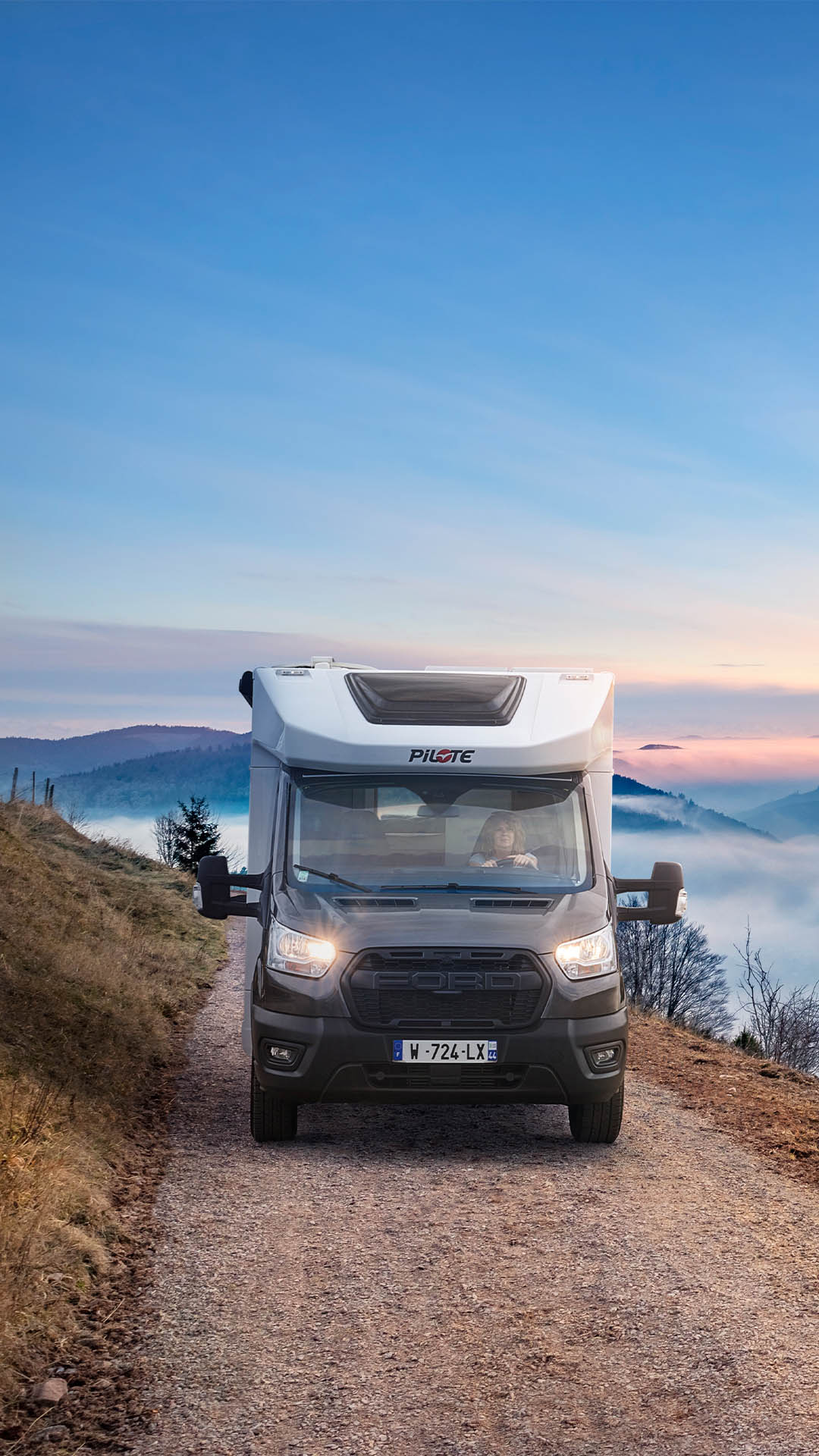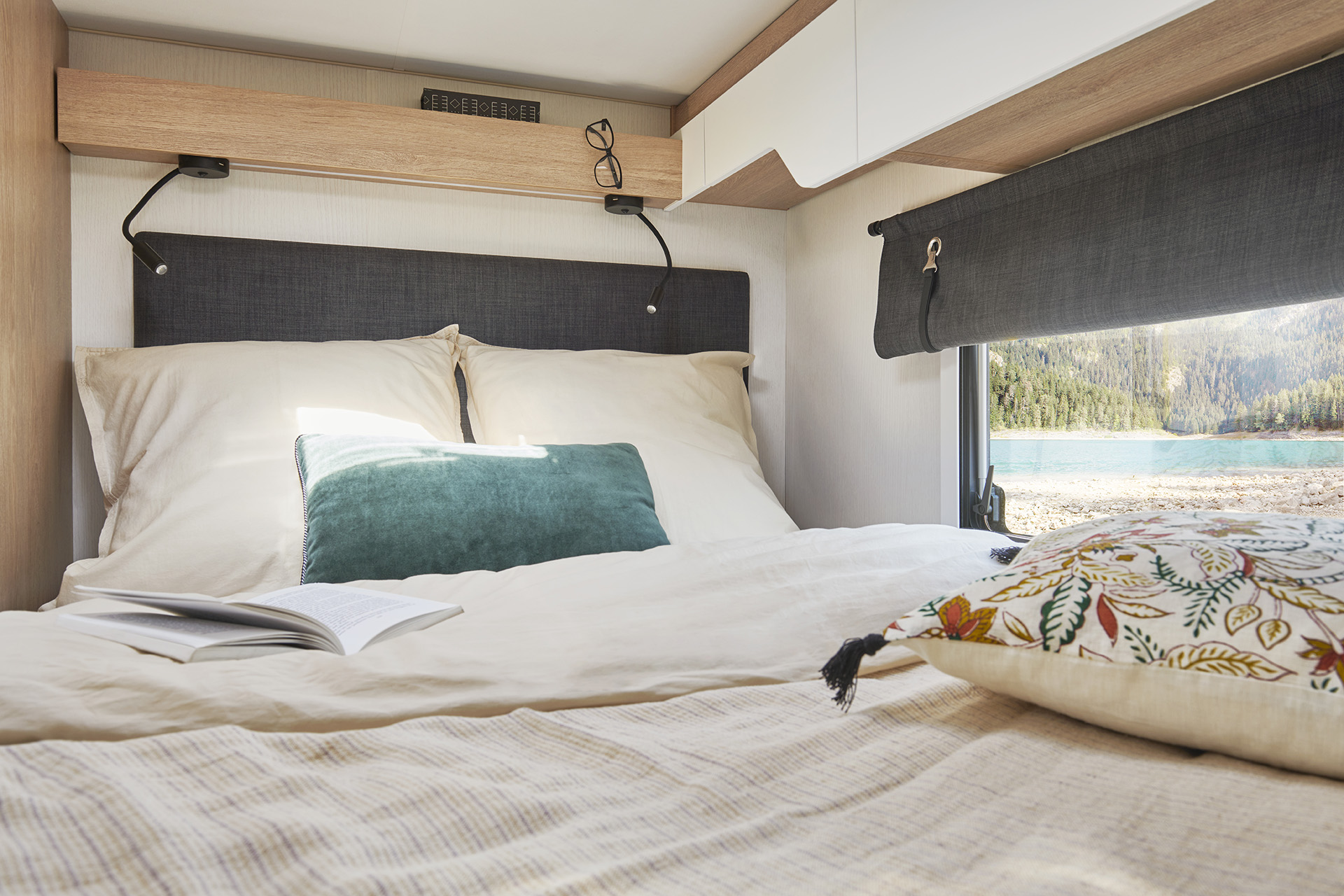 Our 4 berth motorhomes
Integral motorhomes systematically have this option thanks to a roof bed in the cabin, which can be removed for travellers who are convinced that they are a couple.

Find your 4 berth motorhome
Our 6 berth motorhomes