Discover the X-Edition: the special offer for a quick and easy choice of your converted van
The X-Edition, a unique offer that will enable you to find the converted van of your dreams quickly and easily! If you're looking for the perfect travel companion for your adventures, look no further. We've got everything you need to make your life easier.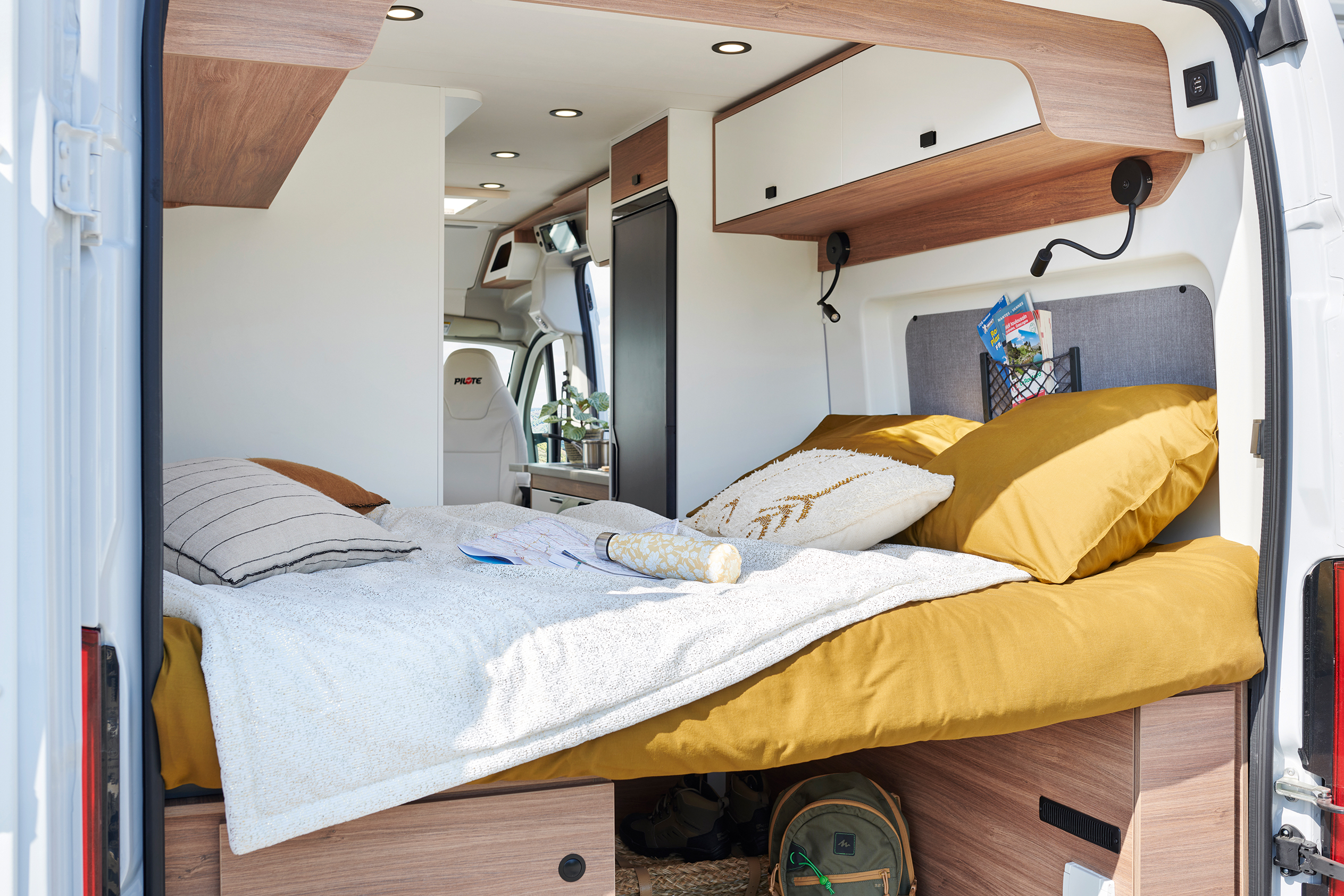 A selection of bestsellers
At Pilote, we understand that every traveller has their own preferences and needs. That's why we offer a selection of four flagship models: V540G, V600G, V630J and V633M.
Whatever you want, you'll find the van that's perfect for your lifestyle.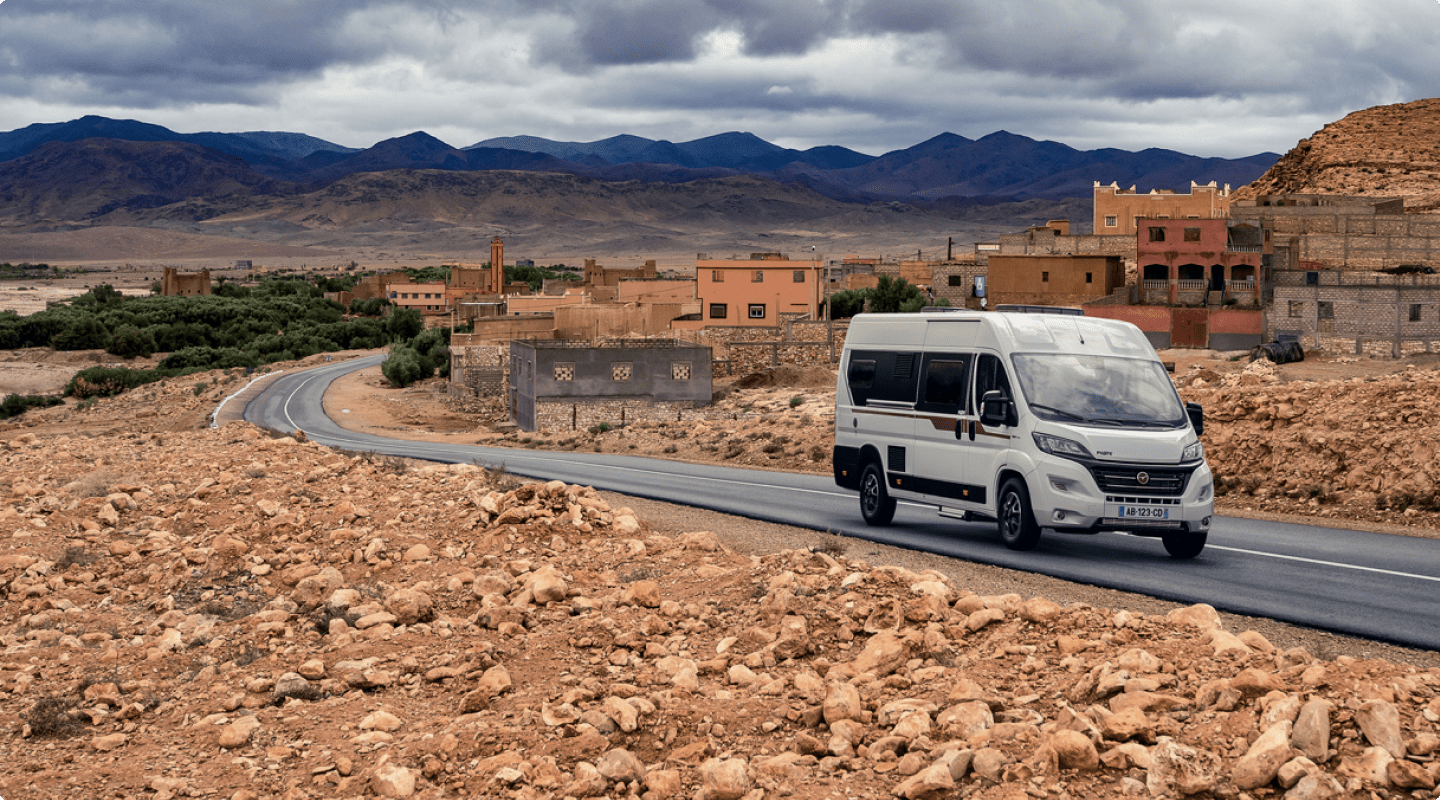 News
X-Edition Fit: The affordable Pilote
For those looking for a quality converted van at an affordable price, we've created the X-Edition Fit offer. Benefit from the reputation and reliability of the Pilote brand while keeping your budget under control. With X-Edition Fit, there's no need to compromise between quality and price – everything is already optimised for you.
X-Edition Plus: The Ultimate Travel Experience
The most seasoned travellers know what they want, and with X-Edition Plus, we understand that too! This special offer brings together all the most popular options for experienced globetrotters. Comfort, advanced features and equipment come together to give you the ultimate travel experience.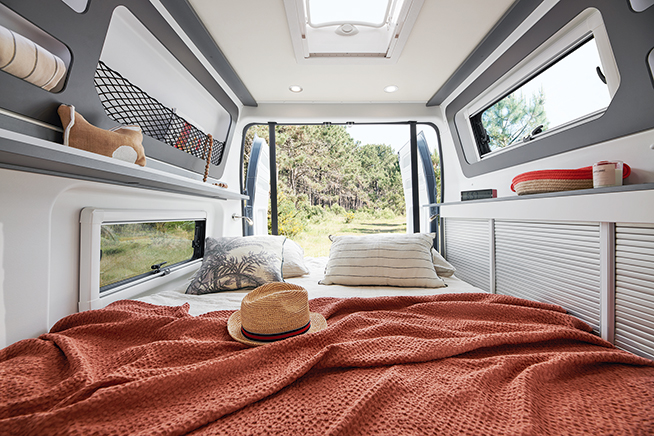 The strengths of the Vega range


Ready to go
At Pilote, we believe your time is precious, which is why we've prepared everything for you. The X-Edition Fit and X-Edition Plus packages are already fully configured to get you on the road without delay. No need to worry about complex technical choices, just concentrate on the excitement of choosing your next destination.


Book now
Don't miss this opportunity to discover the X-Edition special offer and get quick access to your ideal converted van. Whether you're a seasoned traveller or a budding adventurer, the X-Edition has it all. Book your X-Edition Fit or X-Edition Plus now and start planning your future adventures with complete peace of mind.
At X-Edition, we're passionate about travel and we want to share that passion with you. Join our community of enthusiastic travellers and discover a world of freedom and adventure aboard your X-Edition van.