Are you looking for a small van that's comfortable both on the road and at your stopover? Discover our fitted vans under 6 metres.
The 5.41m converted van
Discover the V540G, the smallest van in the Vega Pilote range. Its layout has been designed to give you maximum comfort on your journeys. Its small size means you can get around easily, even on small roads.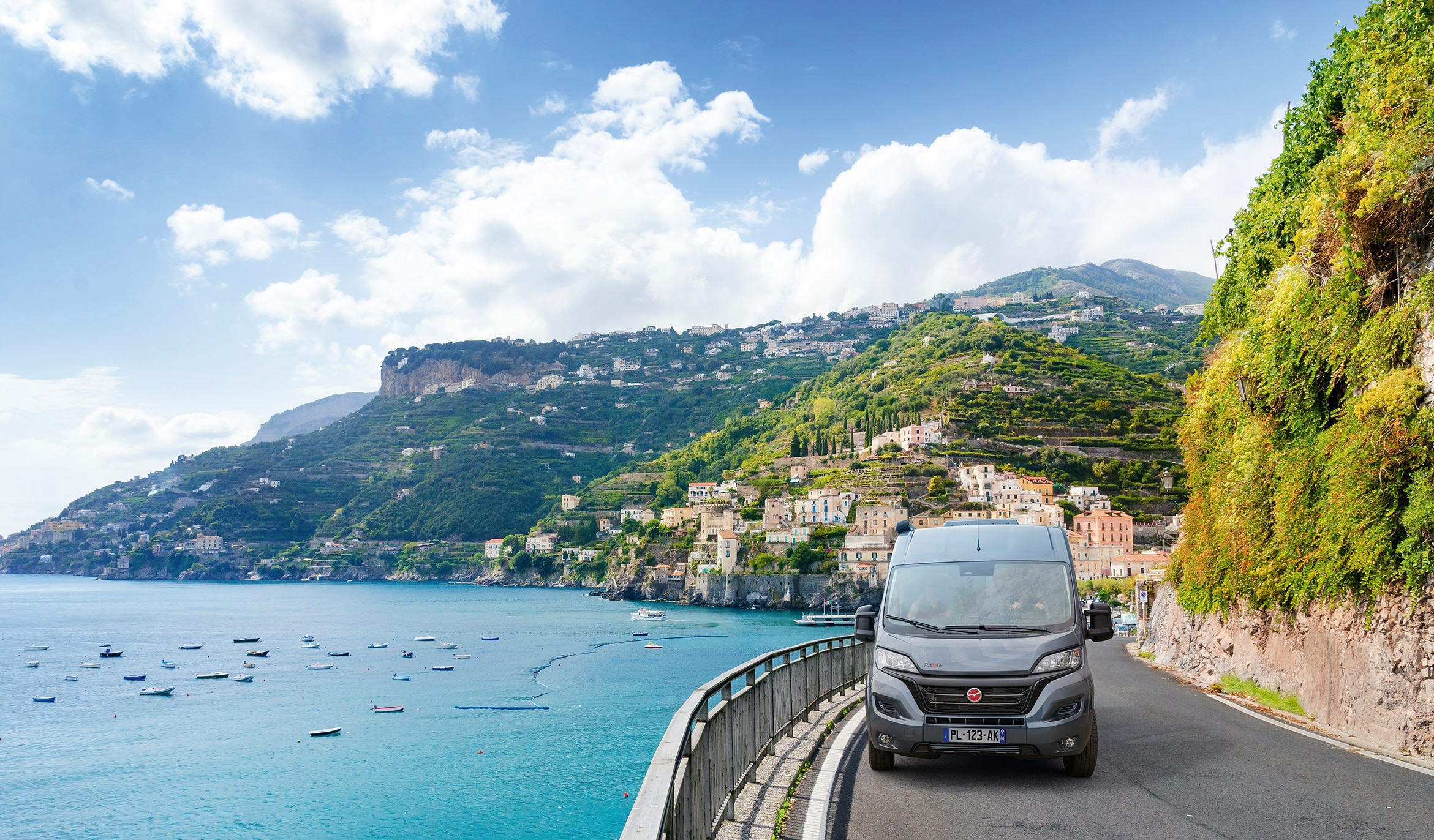 5.99m converted vans
The 5.99 panel vans are the vehicles on which you'll find the most models. They're the ideal size for combining comfort inside and on the road, for 2 or 4 people.

Find your own panelvan